CPV Manufacturing Announces Jeff Weingartner as New Director of OEM Sales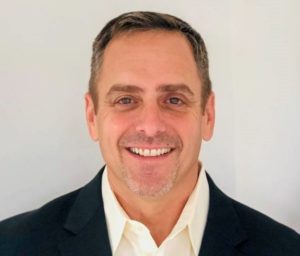 PRESS RELEASE
Kennett Square, PA, USA (06 August 2019) – Admiral Valve, LLC d/b/a CPV Manufacturing is pleased to announce the appointment of Jeff Weingartner as the new Director of OEM Sales.
Jeff has spent his entire career in the Pipe, Valve & Fitting (PVF) industry with a focus on the Fluid Handling market segment. He spent many years with the Crane Company in their ChemPharma & Energy division, within the Fluid Handling business unit. He most recently served as the OEM Business Development Manager for the Northeast Region of AW Chesterton Company, a world leader in pump and valve sealing solutions.
David London, CPV President, said, "We are excited to have Jeff join us and bring the years of experience that he has in the Fluid Handling market. His expertise and focus will help us expand the CPV product offering beyond our traditional customers and help us identify new product development opportunities."
About CPV Manufacturing
For more than a century, CPV has crafted products that are recognized around the globe for their unmatched strength and dependability. CPV builds valves and fittings that last for thousands of life cycles. Based in Kennett Square, Pennsylvania, the company has a comprehensive facility for developing, manufacturing and testing its products. Dedicated workers and global partnerships allow CPV to be a leader in all of its markets. For more information, visit www.cpvmfg.com or call 484-731-4000.