CPV Manufacturing Announces Ryan Howard as Regional Sales Manager Gulf Coast
Kennett Square, PA, USA (5/11/22) – Admiral Valve, LLC dba CPV Manufacturing is pleased to announce the appointment of Ryan Howard as Regional Sales Manager – Gulf Coast.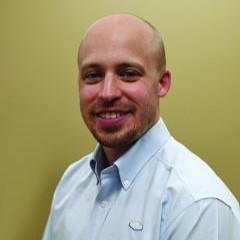 Ryan obtained a B.B. A from Texas State University and brings 7 years of sales experience in the industrial market. Throughout his career, he has gained a great knowledge about valves and fittings used in industrial applications, specifically in the vast Oil & Gas and Petrochemical industries.
"Ryan's aptitude, skill, and confidence in the industry will make an excellent addition to our team at CPV" says CEO and President, David London. "His background in distribution, manufacturing, and sales will play a pivotal role in the growth and success of our company in the Greater Houston Area."
Ryan will be the first employee at CPV hired for this position that will not be based out of headquarters in Kennett Square, PA. The hire of Ryan is a monumental step for the expansion of CPV into new territories that hold significant growth opportunities for the company's reliable valves and fittings.
---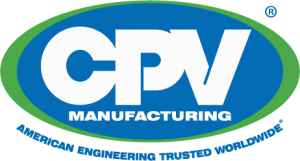 CPV Manufacturing, located in Kennett Square, PA, is a world-renowned industrial valve manufacturer. For more than a century, we've operated under the premise that compromising conditions demand uncompromising quality. Our industrial valves, stainless steel fittings, and repair kits are recognized for their precision craftsmanship, unmatched strength, and worry-free dependability. They are built to perform well in critical applications. To learn more about CPV Manufacturing, click here.