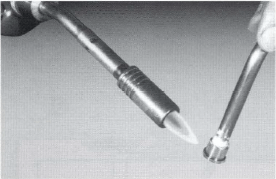 How to Braze Your CPV Tube Fittings
Tube end and fitting socket must be perfectly clean- free from grease, rust, etc.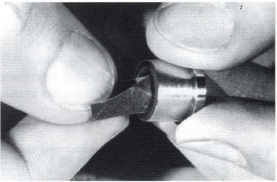 Use emery paper to get down to bare metal.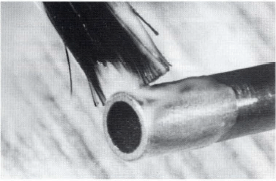 Apply brazing flux to tube end.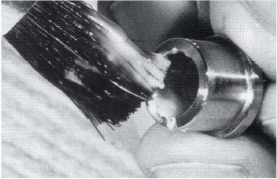 Apply brazing flux to fitting socket.
Insert sil-braze ring into socket.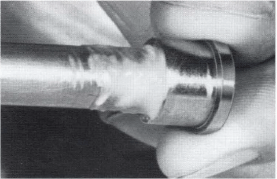 Push sil-braze ring to the bottom with tube.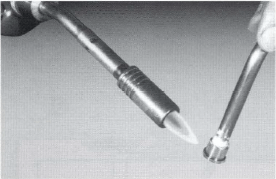 Place assembly on non-flammable surface, or invert in vise. Use acetylene torch or propane bottle to heat tube and fitting.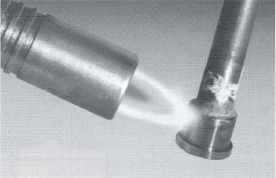 Continue heating evenly after water in flux boils away, and flux melts to clear liquid.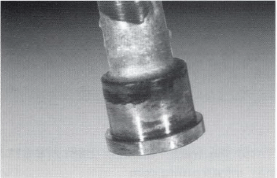 Heat until sil-braze ring melts and rises to form a fillet at juncture of tube and fitting.
Use water to wash away flux. That's it. You should have a perfect braze.